Winter Weather Outlook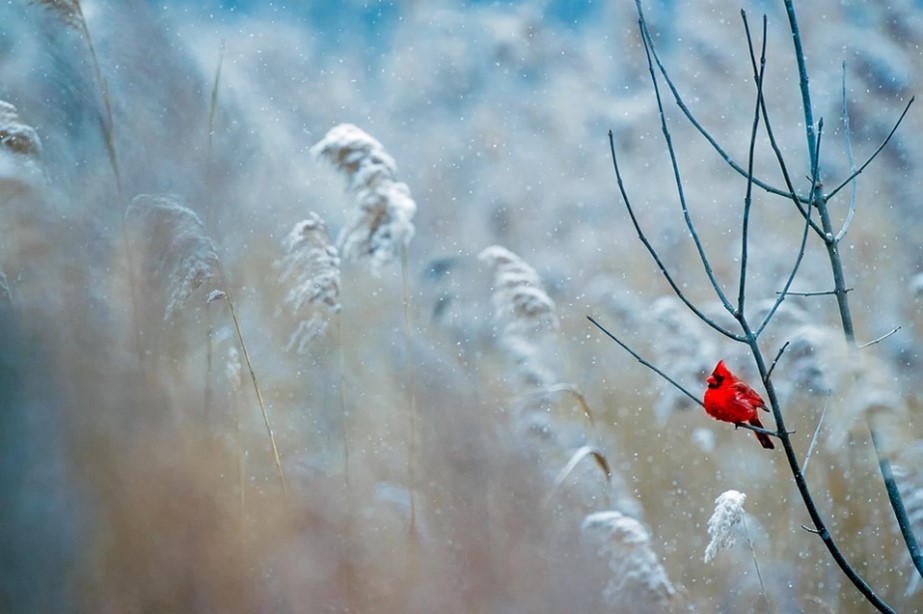 For the third year in a row, La Niña will return to the United States, driving warmer temperatures in the Southwest, the Gulf Coast, and the entire Eastern Seaboard, according to the Climate Prediction Center, a division of the National Weather Service. Beginning in December 2022 and continuing until roughly February 2023, the National Oceanic and Atmospheric Administration (NOAA) has predicted dry conditions along the South and wet weather for the Ohio Valley, Great Lakes, Northern Rockies, and the Pacific Northwest.
Michael Farrar, Ph.D., director of the National Centers for Environmental Prediction said, "The hardworking forecasters at NOAA's Climate Prediction Center produce timely and accurate seasonal outlooks and short-term forecasts year-round. NOAA's new supercomputers are enabling us to develop even better, more detailed forecast capabilities, which we will be rolling out in the coming years."
In collaboration with the National Integrated Drought Information System (NIDIS), NOAA forecasters constantly observe the drought conditions that have plagued the Western United States since late 2020. They also track the Central United States as low-water conditions are afflicting the area.
"Drought conditions are now present across approximately 59 percent of the country, but parts of the Western U.S. and Southern Great Plains will continue to be the hardest hit this winter. With the La Niña climate pattern still in place, drought conditions may also expand to the Gulf Coast," said Jon Gottschalck, chief of the Operational Prediction Branch in NOAA's Climate Prediction Center.
The greatest warmer-than-average weather will occur in Western Alaska, the Central Great Basin, the Southwest, the Southeast, the Atlantic Coast, and the Southern Plains. Below-normal temperatures will stretch from the Pacific Northwest eastward to the Western Great Lakes and the Alaskan Panhandle.
In terms of precipitation, Western Alaska, the Pacific Northwest, the Northern Rockies, the Great Lakes, and the Ohio Valley should brace themselves for wetter-than-average conditions. Parts of California, the Southwest, Southern Rockies, Southern Plains, the Golf Coast, and the Southeast will see drier-than-average precipitation.
Widespread drought will affect the West, Great Basin, central-to-southern Great Plains, the middle and lower Mississippi Valley, South-central, and the Southeastern United States. Moreover, the already-established drought conditions are expected to improve across the Northwestern United States in the coming months.
Do you have all the cold-weather gear you need for winter? Are you prepared? Check out our supplies, available online and get what you need today…before you'll need it tomorrow.
Wolf Survival Gear is a hub for your prepping and survival needs. We are your trusted resource for concerned families, avid hunters, or serious preppers. Make us your one-stop-shop and prepare now, before you'll need it later.