Five Ways to Melt Snow for Survival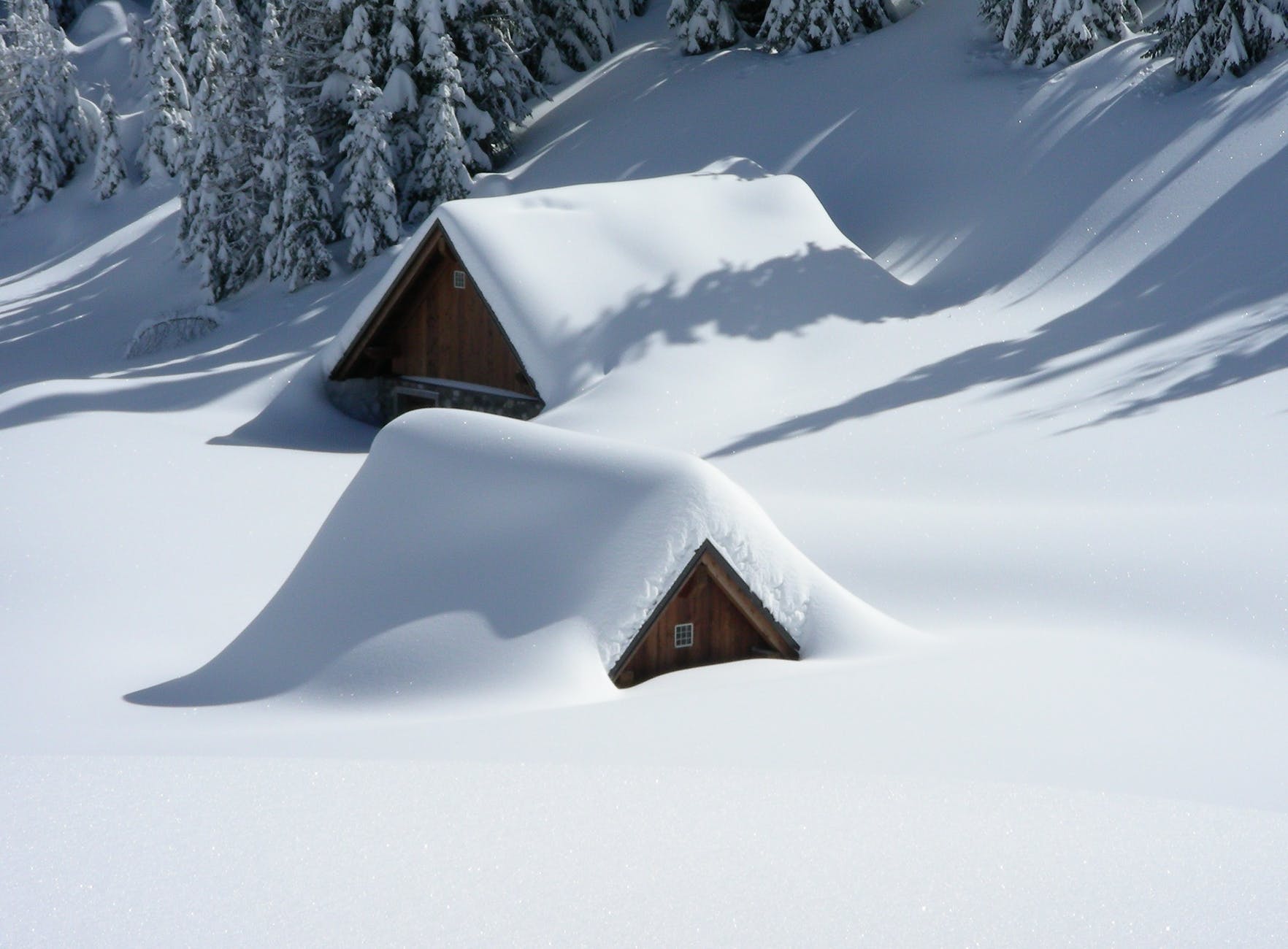 Melting snow is a useful life hack for survival, especially during winter trips. If you find yourself in a situation without enough water, these tips will come in handy.
Boil snow: one of the most basic skillsets necessary for melting snow, all you need is a pot and a fire. You can either use a modern camping stove or a simple pot over a fire pit. Gradually add more snow, but be sure not to fill the pot to the brim to avoid overflow. Also, keep the lid on to maintain heat at all times.
Passive melting: fill your water bottle with snow (but not too much) before a hike or climb. Gradually add small amounts of snow until you reach your desired volume. As you walk, your body heat combined with the movement will melt the snow.
Solar heat: while the sun's intense heat rays are usually drying, in the winter, they can assist you in melting some snow. If you happen to have a plastic bag (even a garbage bag will do), fill it with snow and place it in a well-lit area. Seal the plastic bag and watch it slowly melt before your eyes.
Bonfire warmth: if you don't have a kettle or pot, you can simply use an empty jar or cup to warm up snow. Place the jar or cup somewhat near the fire – not in close proximity to burn, yet not too far so it won't heat up. Eventually, the snow will melt and fill the container.
Hot water: if you happen to have a Thermos or Yeti filled with hot water, melting the snow shouldn't be too difficult. To reduce the ice or snow into water, simply pour the hot water on top, catching it in a pot or container. Make sure not to leave it out, so it won't freeze again. Try to keep the water warm if you don't have an insulated mug.
For all of your prepping needs, check out the vast array of items at Wolf Survival Gear.


Wolf Survival Gear is a hub for all of your prepping and survival needs. We are a trusted resource for concerned families, avid hunters, or serious preppers. Make us your one-stop-shop and prepare now, before you'll need it later. Visit our website or e-mail us today for more information.
Written by the digital marketing staff at Creative Programs & Systems: www.cpsmi.com.