Five Movies to Get Your Prepping and Survivalist Instincts in Gear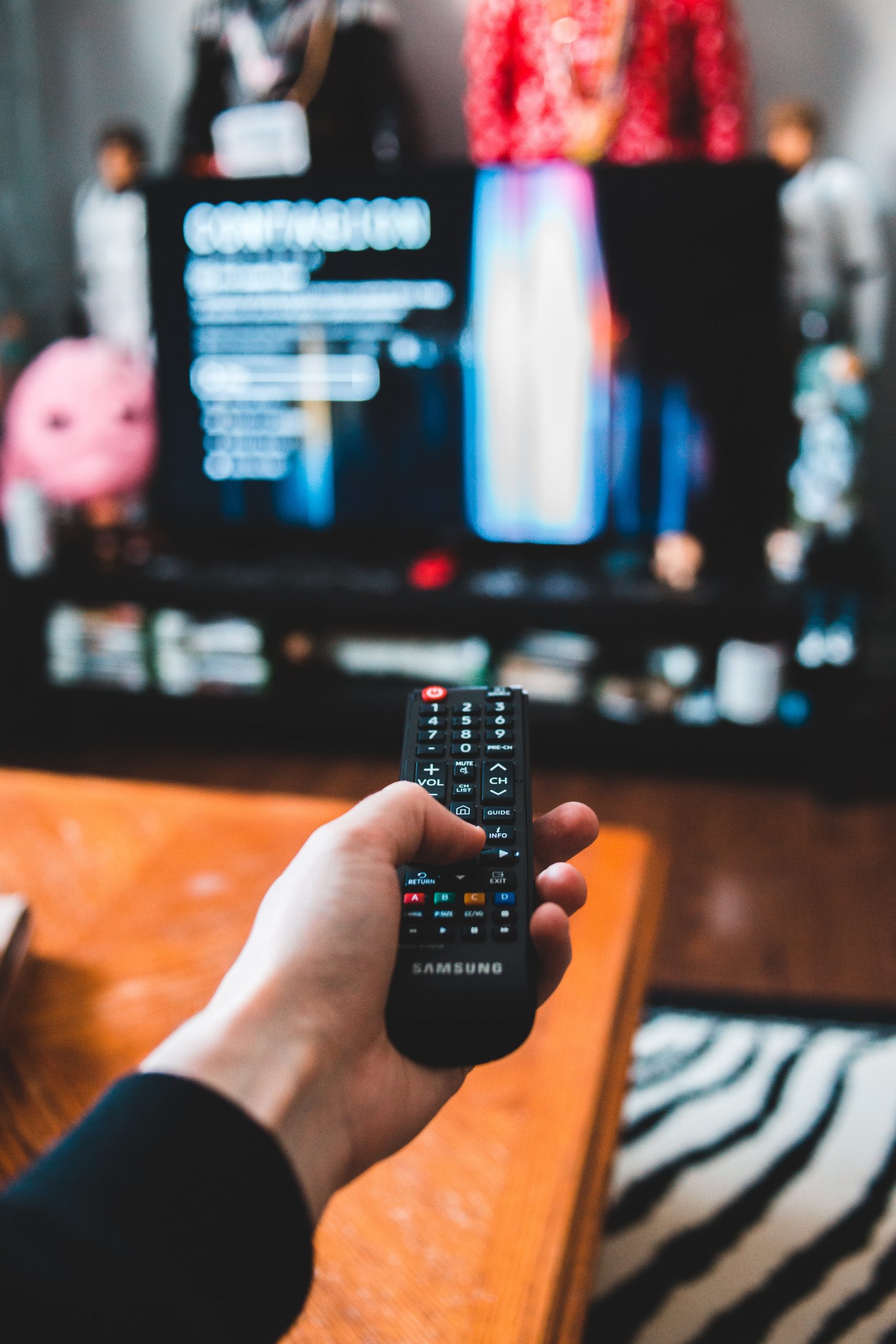 Survival movies can be gripping, heart-racing, suspenseful, and somewhat unrealistic. Nevertheless, Hollywood does offer a small window into survivalism and prepping. If even just for the fun of it, check out these movies and who knows, maybe you will get some tips or ideas for your own prepping needs.
127 Hours
Based on a true story, James Franco plays Aron Ralson, who goes out for a solo day hike in the Utah canyons. The premise focuses on his fight for survival after getting into an accident that traps him against a boulder.
Cast Away
This classic film from 2000 is well-loved and features Tom Hanks who plays Chuck Noland, a FedEx employee who is stranded on a deserted island after a plane crash. Real-life survival skills are utilized to help him get through the harrowing incident.
Contagion
Eerily mirroring the events related to COVID-19 (disease spreads from a bat in China then spreads rapidly), it stars Matt Damon, Gwyneth Paltrow, Jude Law, Kate Winslet, and Steven Soderbergh. Food shortages, looting, government missteps, and worldwide circumstances we're all-too-familiar with after 2020.
I Am Legend
Will Smith plays Robert Neville, who learns how to live in a post-apocalyptic world full of zombies with his trusty dog Sam by his side. New York is in pure disarray after a cure for cancer kills 90 percent of the population. Only one percent of humans survive, and the other nine percent turn into zombies.
The Road
An ailing father played by Viggo Mortensen defends his son as they slowly travel to the sea while finding food, shelter, and avoiding the last remaining humans in a post-apocalyptic world.
After you binge these prepper and survivalist movies, check out the massive stock at Wolf Survival Gear to obtain all of the tools, gear, and supplies you'll ever need in case disaster strikes.


Wolf Survival Gear is a hub for all of your prepping and survival needs. We are a trusted resource for concerned families, avid hunters, or serious preppers. Make us your one-stop-shop and prepare now, before you'll need it later. Visit our website or e-mail us today for more information.
Written by the digital marketing staff at Creative Programs & Systems: www.cpsmi.com.