Wilderness First Aid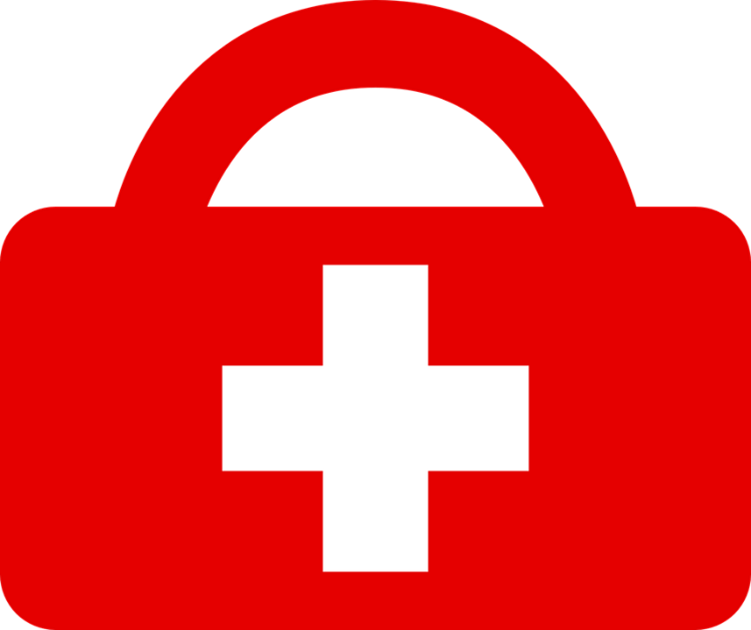 Ready for your next outdoor adventure? Don't forget to account for first aid. Most outdoor incidents are minor and easily remedied, though many conditions can worsen quickly. Ensure you and your fellow explorers are prepared for any situation with help from our trusty first-aid crash course.
Evaluate
Analyze the scene
Locate threats
Complete exam (vital signs, head-to-toe check, etc.)
Identify the Mechanism of Injury (MOI)
Create an incident list and treatment plan
Support patient(s) both medically and emotionally
Monitor progress
Protect yourself
Once you have analyzed the situation and determined treatment is necessary, start by asking the patient if you can help. If they respond with "yes," ask their name, symptoms, and to describe what happened. This will help you establish their cognizance and formulate a treatment plan.
Next, begin the life threat exam by completing the "ABCDE" exam:
Airway check: Look for obstructions in the mouth
Breathing check: Follow the chest's movements to listen and feel for proper respiration
Circulation check: Monitor their pulse and look for bleeding wounds
Disability check: Protect the spine if you cannot rule out a spinal injury
Expose injuries: Open clothing over serious injuries without moving the patient
If a major wound is present, stabilize and treat that area first. All life-threatening injuries should be dealt with during the "ABCDE" exam.
After you have gathered all the information you can, make a treatment plan and decide whether an evacuation is necessary. Analyze whether you need to move out by helicopter, rescuers on foot, by yourselves, etc. These are complex decisions and should not be taken lightly. Life or death depends on many factors, especially when it comes to wilderness survival.
Wilderness first aid classes can be extremely beneficial for patient assessment and to learn how to mitigate many medical conditions. These can be taken at any time and are highly recommended by wilderness experts.
Wolf Survival Gear is a hub for your prepping and survival needs. We are your trusted resource for concerned families, avid hunters, or serious preppers. Make us your one-stop-shop and prepare now, before you'll need it later. Written by the digital marketing team at Creative Programs & Systems: https://www.cpsmi.com/