Tips for Placing Your First Prepper Food Order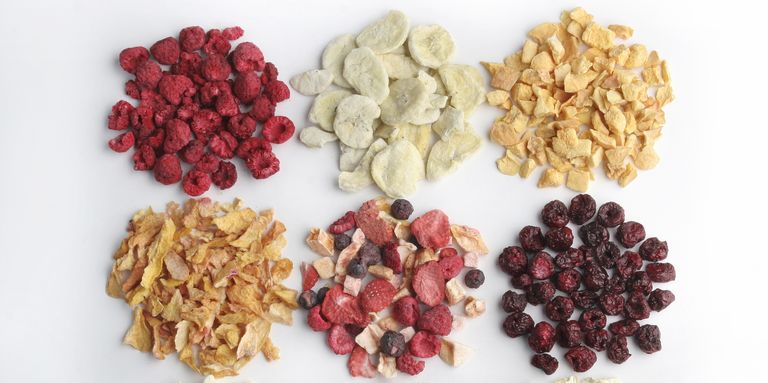 With such a wide range of prepper food available nowadays, your first order should be customizable to you and your family. To begin your prepper food journey, stock up on food that is versatile, nutritious, delicious, and not too foreign to your family.
Produce
What are your go-to fruits and veggies that you buy most at the grocery store? Since you know they won't go to waste, purchase frozen and/or freeze-dried produce items, using recipes that incorporate them. Best of all, the cleaning, chopping, and slicing are already done for you!
Recipes
What ingredients are in your favorite recipes? Stock up on those ingredients whenever possible and keep an open mind when it comes to using the same ingredients in other recipes. Versatility is a plus!
Staples
What are your most commonly used staples? We're talking sugar, baking powder, flour, herbs, condiments, etc. Remember, these items are typically packaged for long-term storage, which is a huge bonus. Rice, pasta, grains, and beans are versatile on their own but are also handy for soups or casseroles. They are also packed with nutrition and fiber.
Snacks
Smaller containers might seem counter-intuitive, but they can be ideal for kids and adults who eat smaller meals. Snack-sized items are also perfect for emergency kits. Granola bars, oatmeal, and the like all fall under this category.
Water
All you have to do is add water to freeze-dried meals – so make sure you have some! Tap water might not work in emergencies, so ensure you have potable water available to re-hydrate the freeze-dried food you purchase.
To start your journey in the emergency-food-prepping world, check out Wolf Survival Gear today. We offer a variety of freeze-dried and prepared foods to stock your pantry in the years to come.
Wolf Survival Gear is a hub for all of your prepping and survival needs. We are a trusted resource for concerned families, avid hunters, or serious preppers. Make us your one-stop shop and prepare now, before you'll need it later. Visit our website or e-mail us today for more information.
Written by the digital marketing staff at Creative Programs & Systems: www.cpsmi.com.