Seven Everyday Carry (EDC) Essentials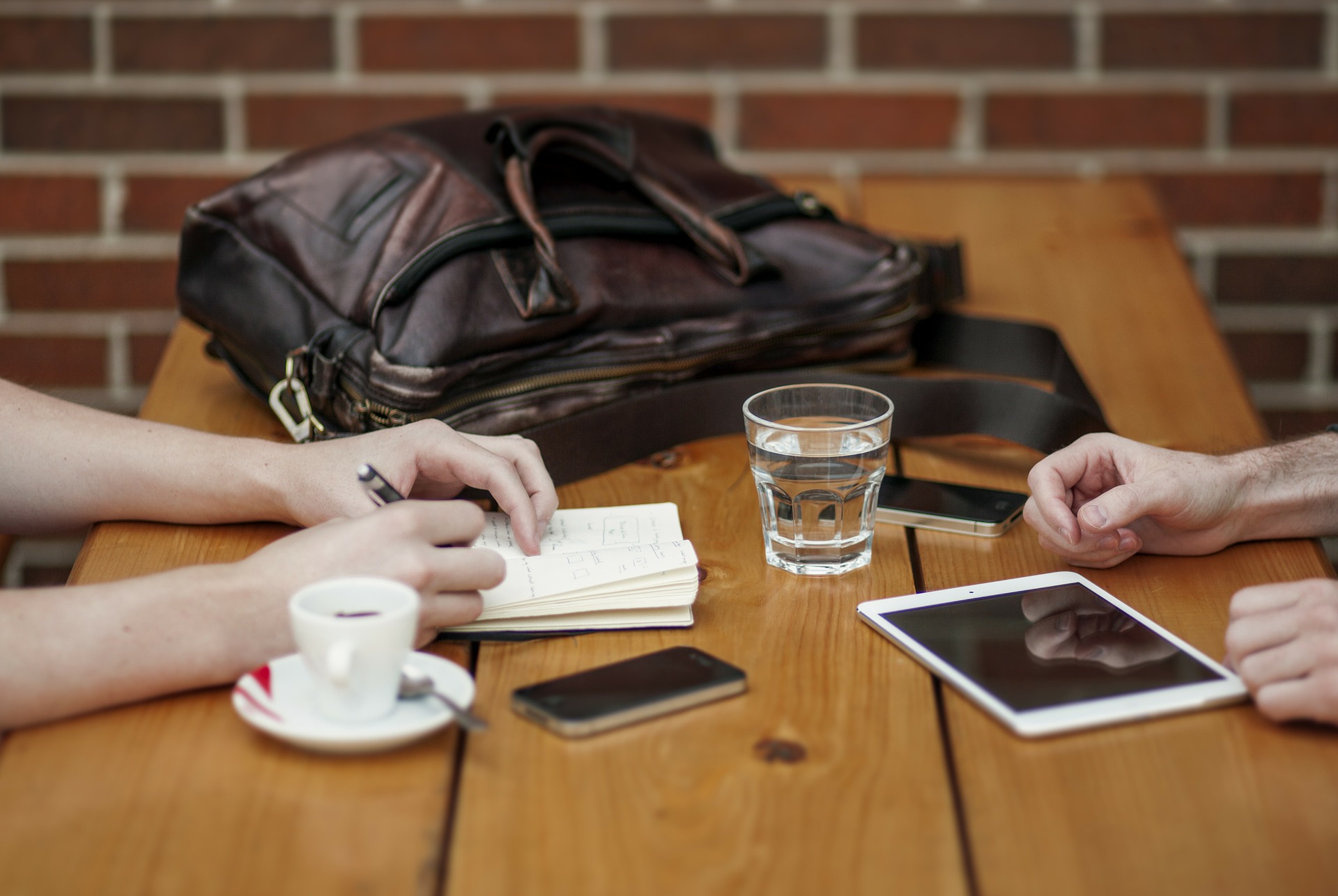 Emergencies are unpredictable, and no matter how much you prepare, they can happen in an instant. Don't get caught off guard; ensure you are always ready for disaster by equipping an "Everyday Carry" or EDC. Your EDC is meant to be a bag, purse, or backpack that stays with you every time you leave the house. A few modest selections can help ensure you're ready for anything.
Visit our online store to score these items and more.
Wolf Survival Gear is a hub for all your prepping and survival needs. We are a trusted resource for concerned families, avid hunters, or serious preppers. Make us your one-stop-shop and prepare now, before you'll need it later. Visit our website or e-mail us today for more information.
Written by the digital marketing staff at Creative Programs & Systems: www.cpsmi.com.