Safeguarding Pets During a Disaster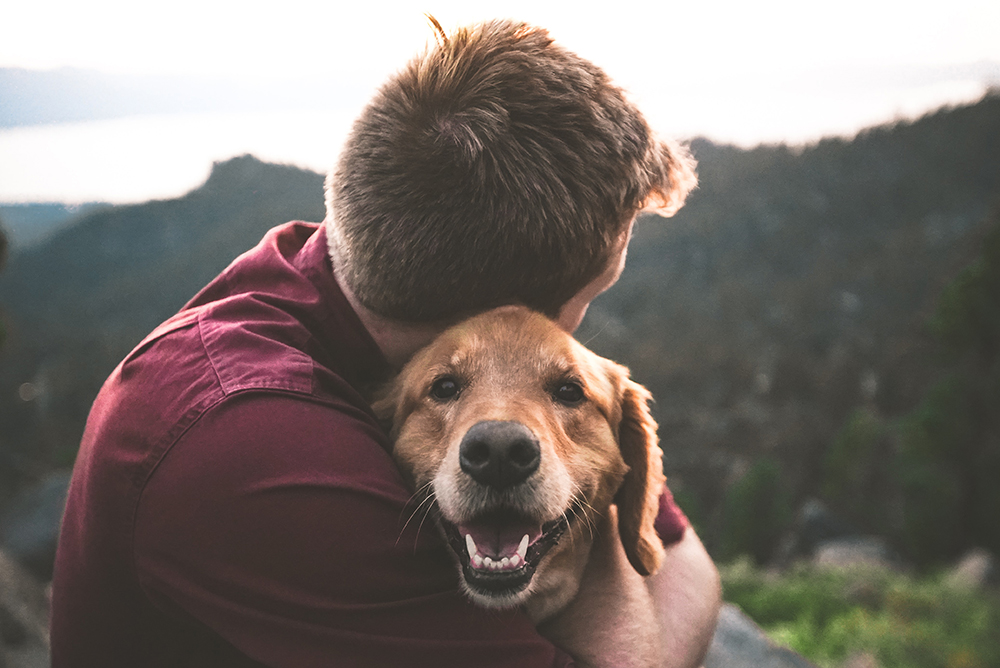 Don't forget your pets while creating an emergency preparedness plan! For many people, pets are like family; therefore, they shouldn't be overlooked in your plan. Yet, according to the ASPCA, roughly 6.5 million pets arrive at animal shelters nationwide. While not all of these are a result of emergencies, remember to plan ahead, so your pet doesn't end up in a shelter as a result of a dire situation.
Pets require different supplies and equipment, including a first aid kit, food, leashes, carriers, and more. Be on the lookout for anything used daily and add it to your pet's Bug Out Bag. Your pets rely on you for safety every day – they are an integral part of your life, so make sure you give them the best care possible during disasters.
Identification
Make sure your pet has a tag and collar, as this is the most surefire way of identification. Add your contact details so you can be notified if the animal is found. Pets often lose their collars, leashes, and tags, so another option is microchipping your pet. This is a full-proof method to identify your pet and return them to its proper owner. Make sure the registration is under your name, and keep it updated at all times. You can also include at least one emergency contact (relative or friend) in case your contact information is invalid or expires.
Emergency Kit
Just as you would for your family, ensure your pets are covered for emergencies. Some of the items to include in your kit should consist of at least these items, with enough to last a week:
Food and water
Medications, vitamins, or supplements
Vaccination record copies (potentially laminated if possible or electronically – as long as you can access it)
Photos (for identification)
Leash or carrier
Evacuation
In case of an emergency evacuation, try your best not to leave pets behind. Evacuating early is best, as pets won't be as fearful, and you will be able to coax them more easily. Oftentimes emergency shelters do not allow pets, so make sure you have a backup plan or evacuate to an area where they will be welcomed.
Creating your human emergency kit? Check out the vast selection at Wolf Survival Gear today!
Wolf Survival Gear is a hub for all your prepping and survival needs. We are a trusted resource for concerned families, avid hunters, or serious preppers. Make us your one-stop-shop and prepare now, before you'll need it later. Visit our website or e-mail us today for more information.
Written by the digital marketing staff at Creative Programs & Systems: www.cpsmi.com.