How to Start Homesteading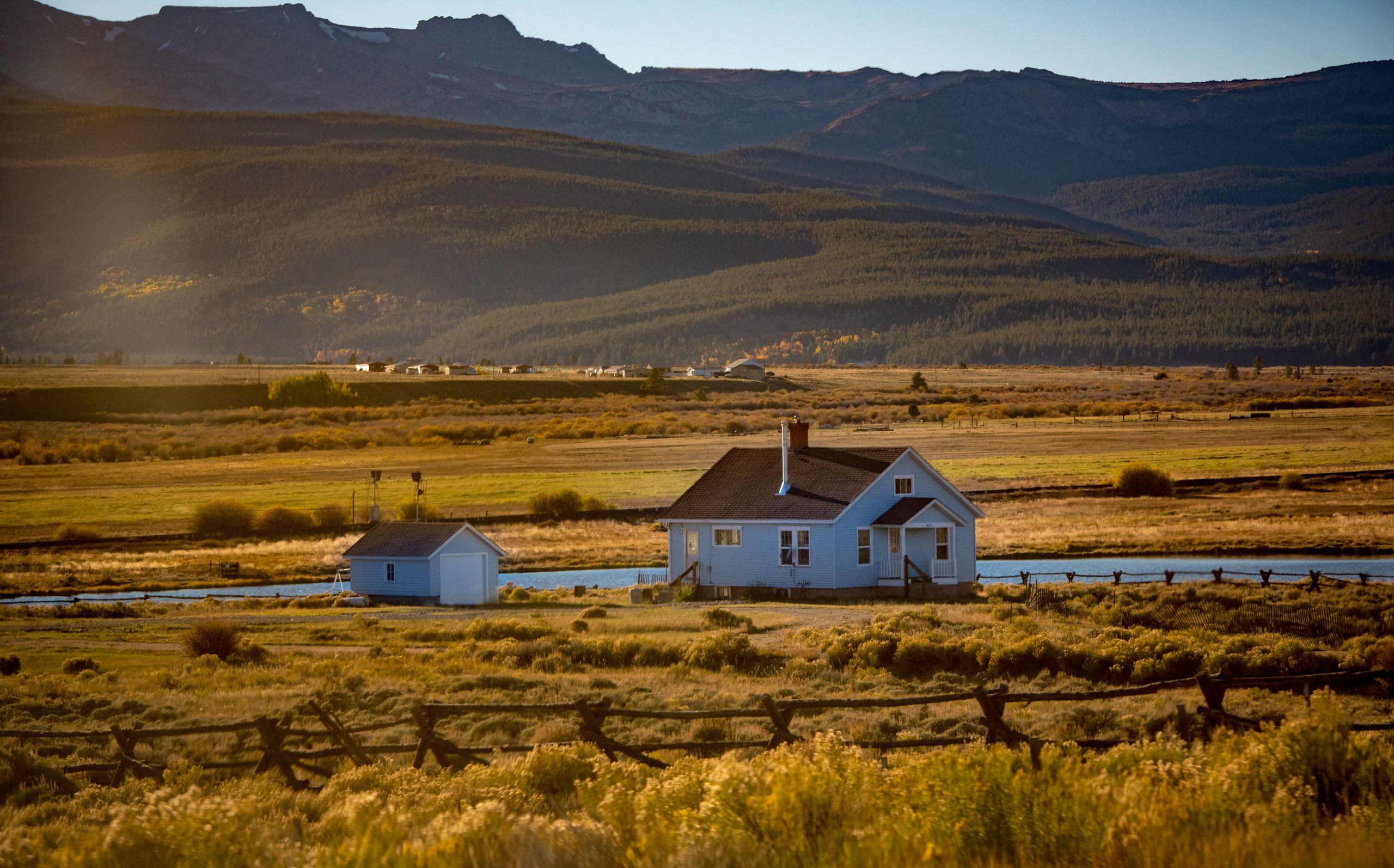 A homestead is an isolated house on secluded acreage, which typically has other outbuildings on the property. For many preppers and survival enthusiasts alike, homesteads provide a feeling of peace and self-sufficiency. Decipher if homesteading is right for you by weighing the pros and cons. Continue reading further to learn more.
If you have a family, it's important to think about how a homestead will affect them. Initially, it might be helpful to sit down and converse with your loved ones to discuss the future. Before committing, make sure you do adequate research and figure out what you'll need. Read books, magazines, or watch videos to get an in-depth idea of what to expect. Homesteads require hard work and plenty of sacrifices. Crops and livestock are incredibly time-consuming and a huge responsibility. Ensure your family is willing to leap before you jump.
After you've decided that homesteading is for you, it is good to write down some goals or answer questions about what you should expect or how to prepare. Some questions might include whether you want to grow your own food, live off the grid, live "green," raise a family, homeschool, etc.
Once you've analyzed your goals, it's time to determine where you'd like to live. Climate, cost, land quality, state laws, water accessibility, community outreach, school engagement, and more are all critical factors. Your budget should also be a high factor for this step, as your career might shift during the transition. Keep in mind renovation costs, utilities, taxes, etc., and verify whether you can afford it.
Part of homesteading might be giving up some of those urban lifestyle choices you might have incurred through the years. Luxuries like a gym membership, wardrobe, takeout meals, or a vehicle can all easily take a back seat once homesteading is in full force. Your spending habits might be altered while more important rural necessities take priority over urban amenities.
Lastly, start small. Homesteading can be intimidating, especially when it comes to raising livestock, teaching children, or growing and harvesting crops. One step at a time is all it takes to achieve success. If you raise a few chickens, for example, those might be easier to manage than an entire flock all at once. Learning how to properly care for them by providing shelter from predators, tending to their eggs, de-worming, and feeding them a balanced diet can be overwhelming if you have too many animals. Minor experiences and lifestyle changes will make a massive difference in the end.
To stock up on food and other items for your homestead, visit Wolf Survival Gear today.
Wolf Survival Gear is a hub for all your prepping and survival needs. We are a trusted resource for concerned families, avid hunters, or serious preppers. Make us your one-stop-shop and prepare now, before you'll need it later. Visit our website or e-mail us today for more information.
Written by the digital marketing staff at Creative Programs & Systems: www.cpsmi.com.